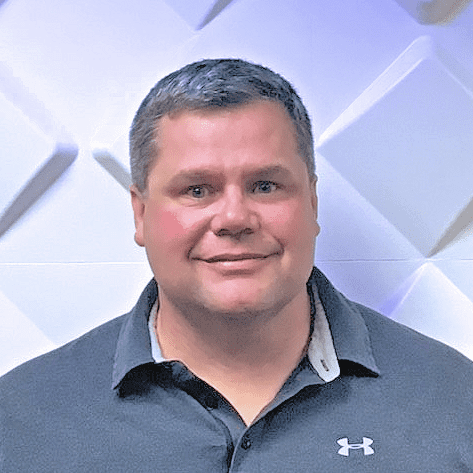 CEO
John grew up on a dairy farm in West Central Minnesota where he experienced a wide variety of mechanical applications that still serve him today. After working for over 20 years overseeing detailing miscellaneous steel for Bridge and Commercial construction he co-founded SteelTek Unlimited. His past experience has shown him that the customers' should come first and he is willing to do what it takes meet their schedule.
John enjoys spending time with his family and has been known to catch a Vikings game or two.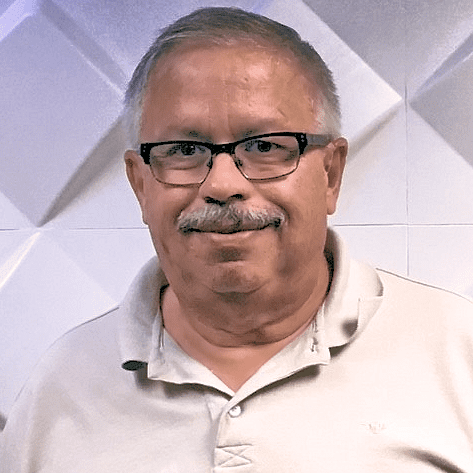 CTO
Eric started on the shop floor at his father's small fabrication shop near Chicago, IL while still in grade school and worked up to the detailing department before starting his programming and drafting career. Eric worked at a variety of companies before realizing a lifelong dream in co-founding SteelTek Unlimited. Almost 50 years' experience brings a deep understanding of the issues facing the steel industry and the ability to find creative solutions for those issues. Eric most enjoys creating automation plugins for Tekla.
Eric enjoys problem solving at work, and fishing, kayaking, hiking, and woodworking.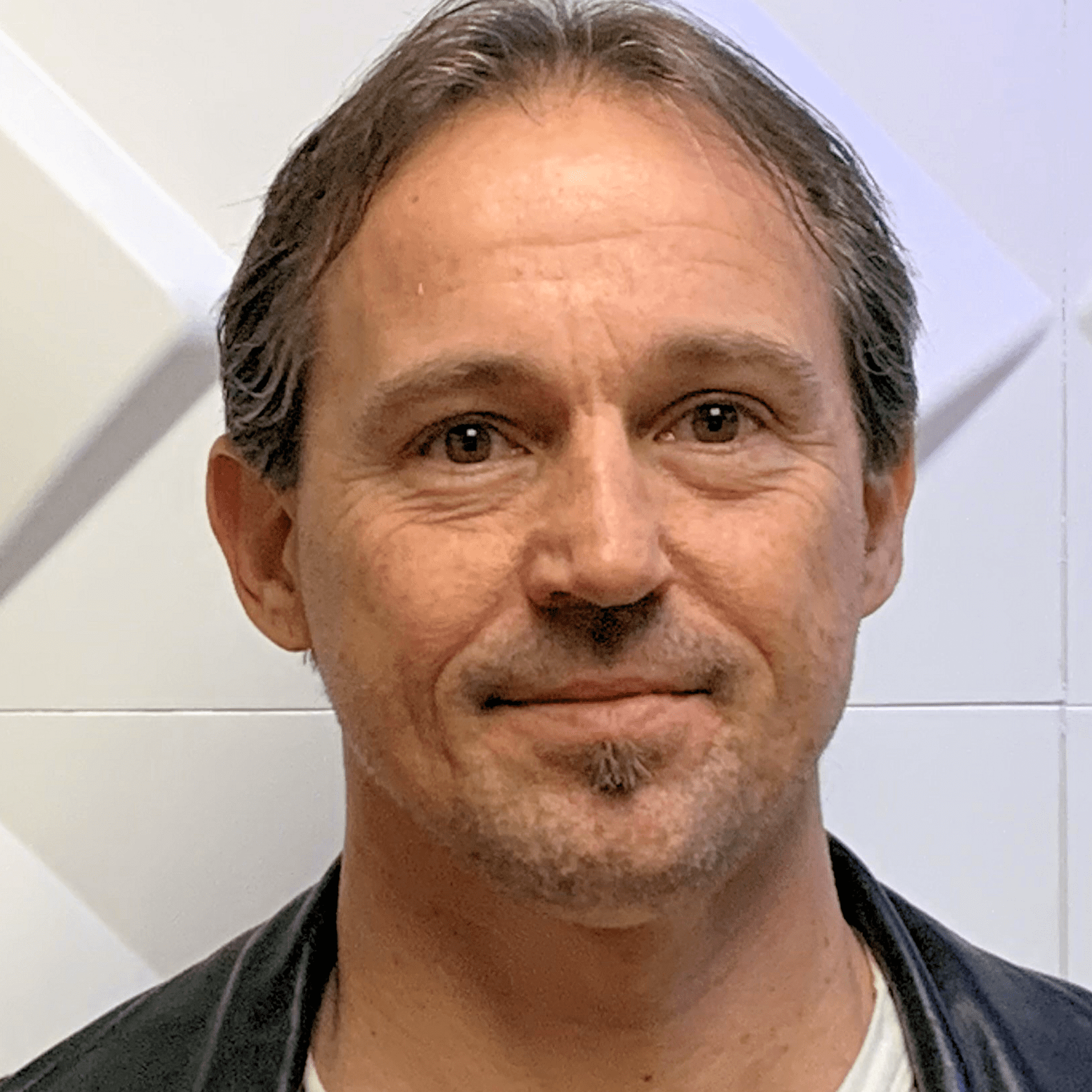 Drafter
Jason has had 20+ years experience with steel detailing and field survey. He is a NISC certified detailer and is proficient in Tekla along with AutoCAD.
Jason and his family currently live in Missouri.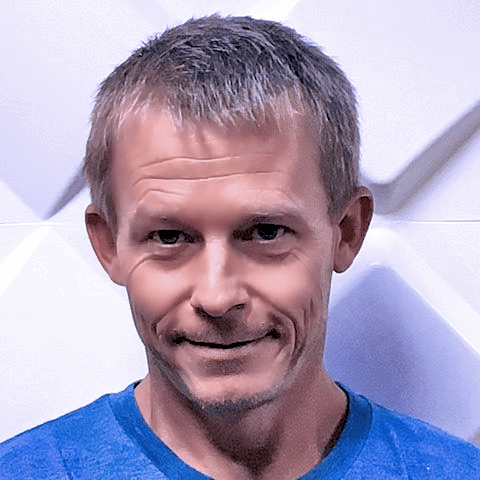 Drafter
Jeff received an Associate Degree in CAD Technology. He specialized in structural steel drafting for small to large commercial buildings. On occasion, he has served as a checker and has detailed miscellaneous steel projects.
Jeff has been a detailer for 17 years. He has used AUTO-CAD and SDS2 in the past. He has started using TEKLA as part of SteelTek!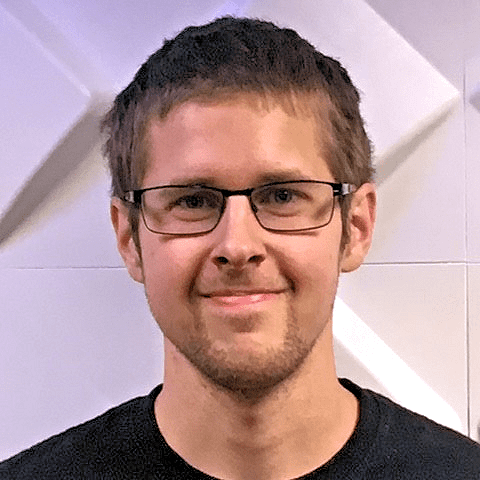 Programmer
Mark grew up in Michigan's Upper Peninsula and has always been drawn towards computers and technology. He has worked on a range of software projects, both small and large, during and after college. He joined SteelTek Unlimited in 2018, where he is focused on taking steel detailing software into the future.
Mark loves being outside, reading, and learning.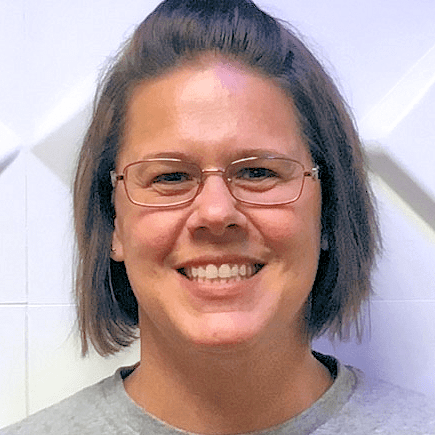 Drafter
Sarah received her diploma in Mechanical Drafting and Design from Hennepin Technical College in 1995. She started her career as a detail drafter in the overhead crane and monorail industry. From there, she moved into the bridge industry. Using AutoCAD, Sarah has created detailed shop drawings from brdige design plans for expansion joints, finger joints, seismic joints, barrier cover plates, railings and bearings. She has also worked closely with the shop on torch and beamline programs. Through the years,Sarah has checked layouts, calculations and drawings of other detailers.
Sarah likes to spend time with her husband, son and daughter raising and showing sheep and goats, snowmobiling, 4-wheeling and being outdoors.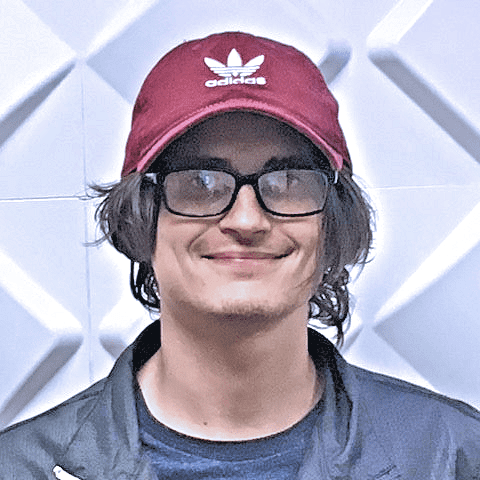 Drafter
Andrew is in his 3rd semester, working on an Associate's degree in CAD Engineering & Design from Hennepin Technical College. From an early age, Andrew was interested in the construction process. He worked for several years pouring concrete and was on his way to becoming an apprentice carpenter until a back injury caused a change in occupation. With his enjoyment of computers and past construction knowledge, CAD was a perfect fit.
Andrew enjoys many outdoor activities such as fishing, hunting and four wheeling. His favorite hobby in cooking though!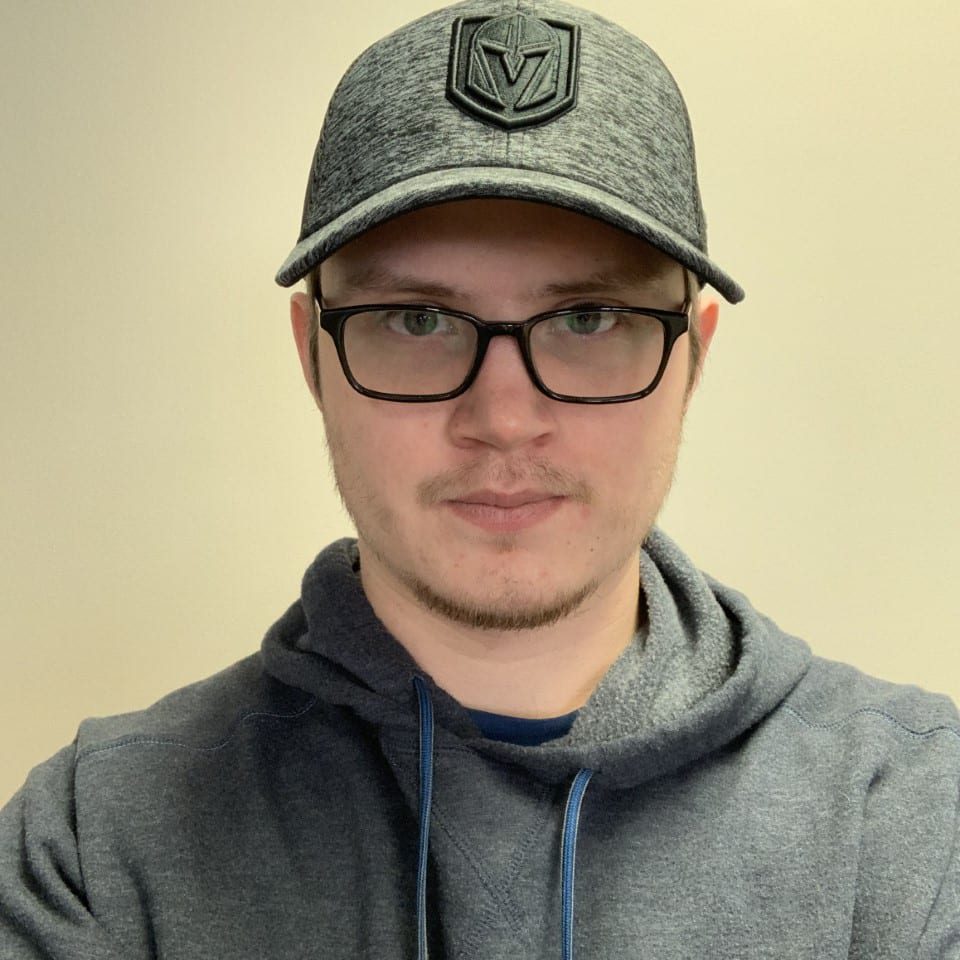 Programmer
Since a young age Kent has been interested in computers and technology. He is in his 4th semester working towards a Bachelor's degree in Computer Science. He had been using CAD software as a pastime since 2012 so he was a good fit to aid in developing plugins to streamline the drafting process. Since joining SteelTek Unlimited in 2020 he has focused on writing efficient code for our products. 
Kent enjoys watching and playing hockey, skiing, and spending time with family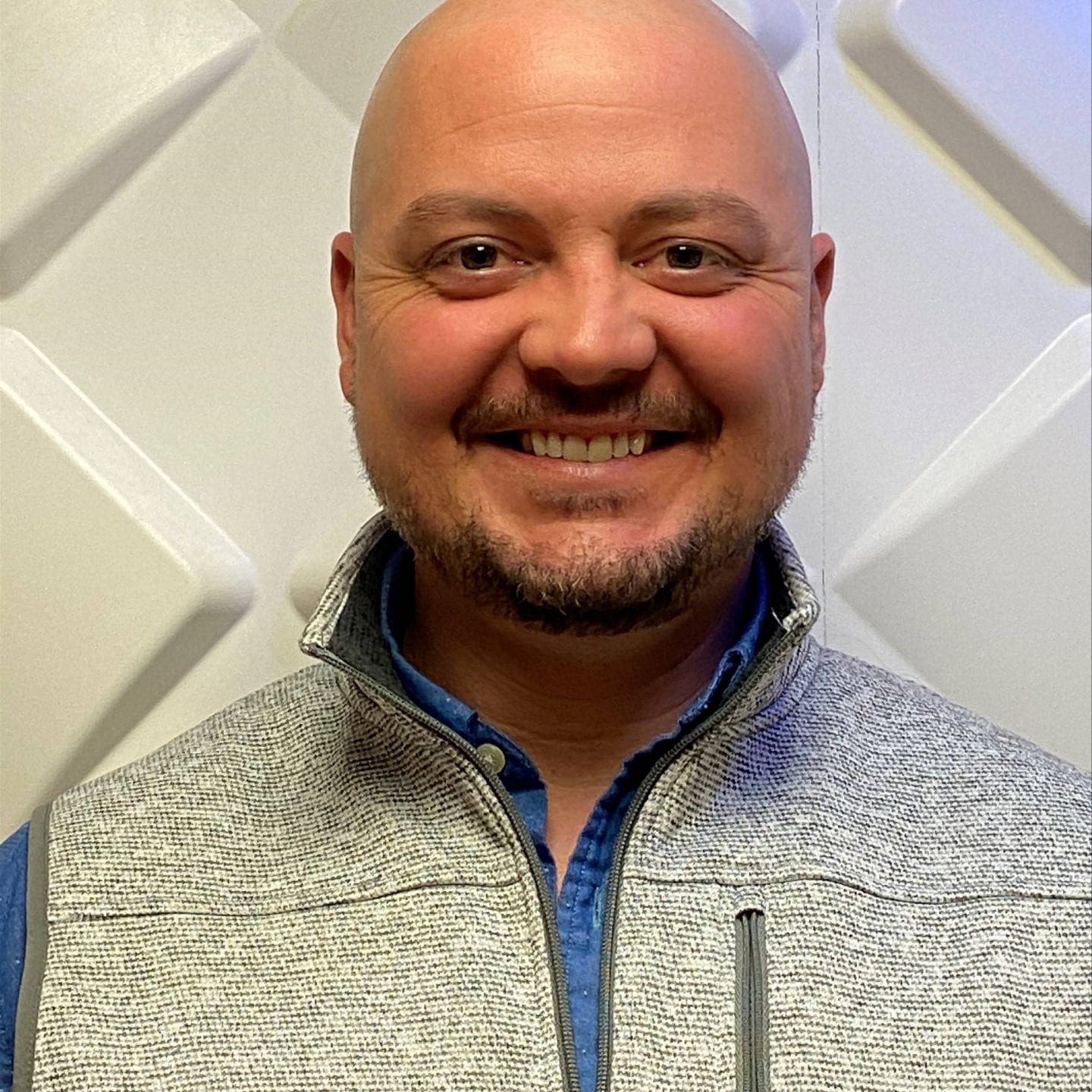 Drafter
Devin has been working in the structural steel industry since 2007. He has 12+ years of experience in AISC Advanced Bridge Design and Detailing. His background has been primarily in Railroad Bridge Design, Fabrication and Construction but also has experience in miscellaneous steel ranging from Lock and Dam Rehabilitation to Stairs and Handrail.
Devin has been modeling in 3D his whole career with programs such as AutoCAD, Inventor, MicroStation, but mostly in Tekla Structures.